The recent years have witnessed the resurgence of Small and Medium-sized Businesses (SMBs), cementing their role as vital cogs in the economic machine. Yet, these entities face unique challenges that hamper their potential for growth. With limited resources, often stretched between building their product or service and managing infrastructure, SMBs find it difficult to scale. One major area that consistently presents hurdles is IT. However, with the rise of Managed IT Services, businesses have found an ally that propels growth while mitigating challenges.
Managed IT services essentially encompass the outsourcing of an organization's IT systems management to external experts. This approach allows companies to focus their time and resources on core business activities rather than dealing with complex and often time-consuming IT issues.
One standout example of this model in action is Appsonnet, a managed IT service provider. With a client base primarily comprised of SMBs, Appsonnet has played a crucial role in helping these businesses navigate the technological labyrinth.
Take, for instance, the case of an emerging e-commerce start-up.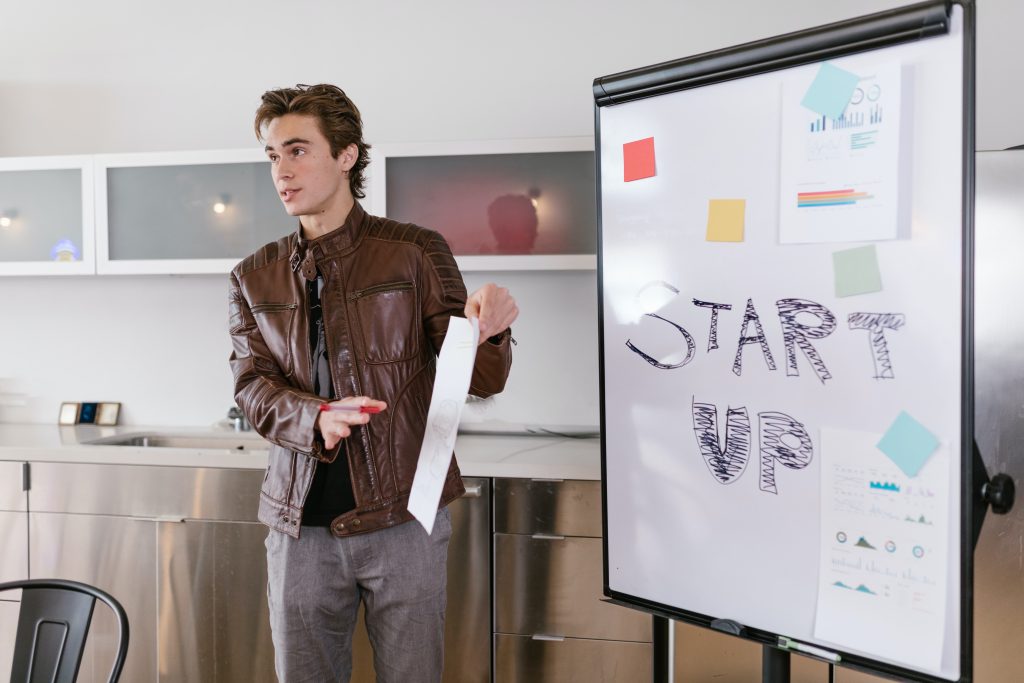 As their business was scaling, they faced significant challenges in maintaining their IT infrastructure, leading to frequent service disruptions that adversely affected customer experience. Appsonnet was brought on board to manage their IT operations, and the difference was immediate and transformative. They not only offered 24/7 monitoring to ensure smooth operations but also provided proactive solutions to avoid potential IT issues.
Another compelling case involved a local manufacturing business looking to modernize their legacy systems. With a pressing need to digitalize but limited in-house expertise, the task seemed daunting. Appsonnet took over the entire process, managing the digital transformation with efficiency, leading to increased productivity, and giving the business a competitive edge.
Through these instances, it becomes evident how such a partnership can directly contribute to the growth of SMBs. Managed IT services like Appsonnet can provide custom, scalable solutions to match the growth pace of these businesses. They help manage cybersecurity, cloud services, data backup, recovery solutions, and more. This comprehensive suite of services ensures that SMBs are not held back by technical issues and can instead focus on innovation, customer satisfaction, and overall growth.
One of the most profound benefits of such a service for entrepreneurs is the freeing up of time.
As an entrepreneur, the process of building and managing a business is already demanding. Having to also maintain an IT infrastructure can lead to dilution of focus. Outsourcing IT services allows entrepreneurs to focus on strategy, operations, market trends, customer engagement, and other key aspects that can accelerate business growth.
Moreover, entrepreneurs can take comfort in the knowledge that they have a team of IT experts at their disposal. These experts remain updated on the latest trends, technologies, and best practices in the IT realm. This expertise translates into efficient and modern IT infrastructure that not only meets current business needs but is also primed for future growth.
Managed IT services offer the perfect blend of technology and business acumen, enabling SMBs to function efficiently while reducing overhead costs.
As illustrated by Appsonnet's success stories, this service is more than just a support function—it's a catalyst for growth, paving the way for SMBs to innovate, expand, and ultimately, succeed.
In an increasingly digital age where technology is synonymous with growth, the importance of robust, reliable IT infrastructure cannot be overstated. Through managed IT services, SMBs not only find a solution to their immediate IT needs but also a partner in their journey towards sustained growth. With experts like Appsonnet at the helm, SMBs can harness technology to its fullest, propelling their operations to new heights.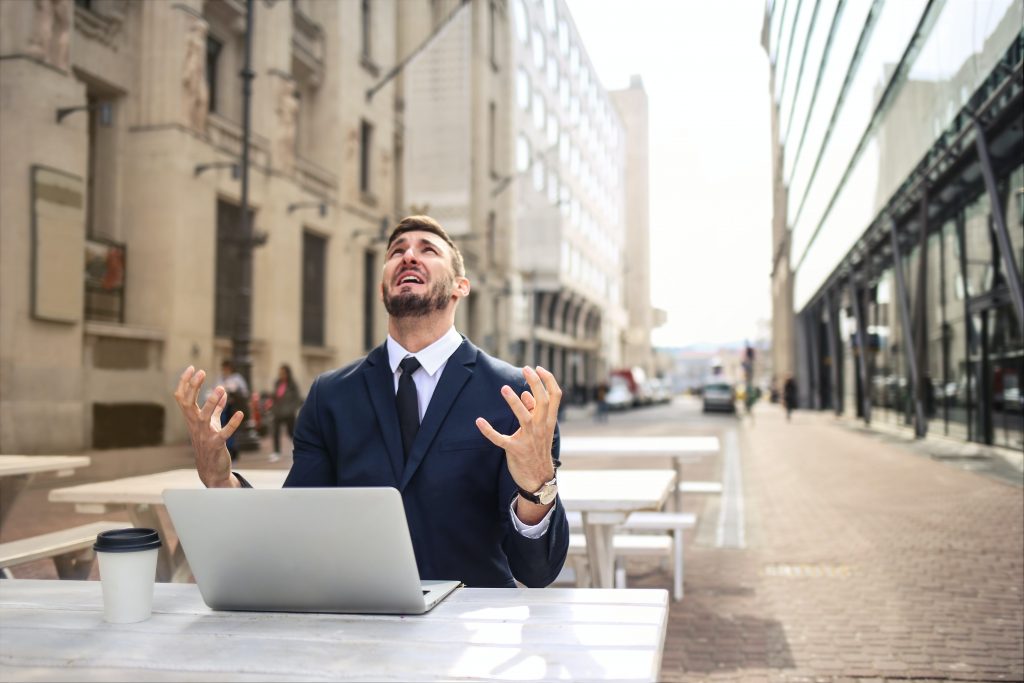 Thriving in the competitive business landscape requires more than just a great product or service—it demands the right technology infrastructure and management to match. If you're an entrepreneurial business facing similar challenges, it might be time to consider a strategic partnership. Take a leaf out of successful ventures that have turned their growth trajectories around, not by expanding their in-house teams, but by collaborating with expert partners.
Are you ready to focus more on what you do best and let experienced professionals handle your IT challenges? Learn more about how managed IT services can empower your business. Visit Appsonnet's website for more information or reach out to start a conversation about your business's future today.
Because in the world of SMBs, every moment spent on technology hassles is a moment lost in driving innovation, growth, and success.
Give us a call or email us and let's chat.