In the rapidly digitizing world, small-to-midsize businesses (SMBs) are striving to keep pace with the whirlwind of technological advancements. Amid juggling business expansion, ensuring customer satisfaction, and integrating tech innovation, things can quickly become overwhelming. However, Appsonnet's Managed IT Services have been designed precisely to help SMBs navigate through these complexities, ensuring your business stays ahead in the race of digital evolution.
Appsonnet: More Than an IT Service Provider
Appsonnet isn't just another entity in the vast pool of IT service providers. Instead, consider it as a dedicated IT ally, wholeheartedly committed to your business's success. Appsonnet brings to the table an impressive track record, offering an extensive suite of managed IT services that are designed to bolster efficiency, reinforce security, and propel business growth. This enables SMBs to shift their focus to core operational areas, comfortably delegating the often intricate and convoluted world of IT management to a trusted partner.
Scalability and Customization: The Appsonnet Advantage
One of Appsonnet's most significant selling points is the remarkable scalability it offers. No matter where your business currently stands—whether you're a fledgling start-up taking your first steps or a bustling midsize business amidst a rapid expansion phase—Appsonnet's IT services can cater to your specific needs. As your business experiences growth, the size and complexity of your IT requirements will naturally follow suit. Appsonnet's managed services are built to scale up or down seamlessly, helping you evade unexpected costs or operational roadblocks.
Impenetrable Security and Compliance Assurance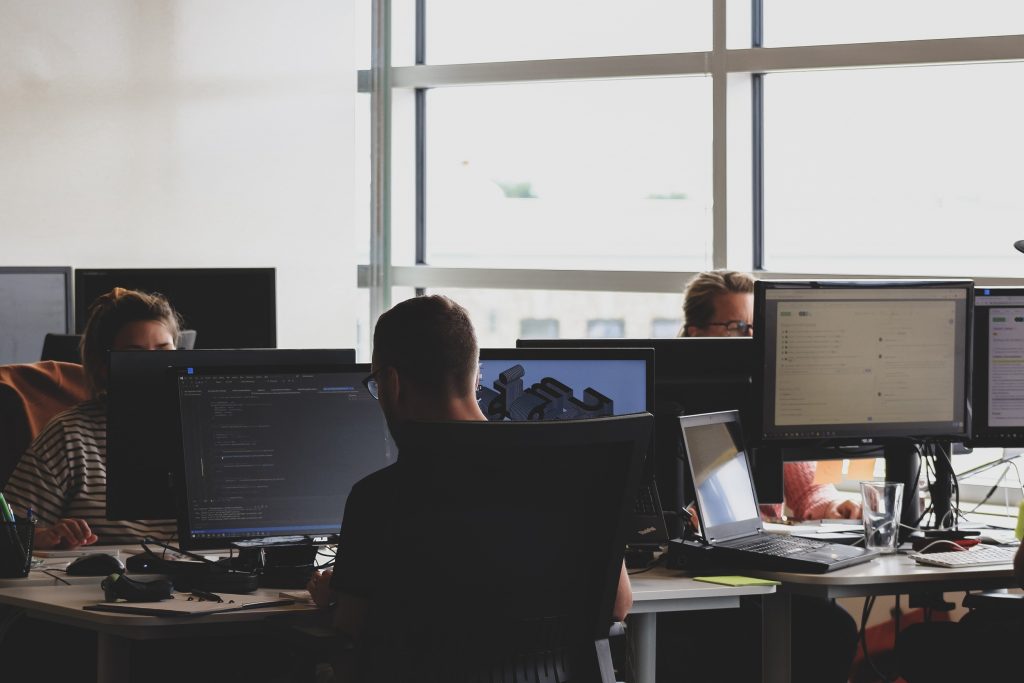 In the era of cyber threats lurking around every corner, the importance of data security for businesses cannot be overstated. Appsonnet's managed IT services are built upon a foundation of top-tier security protocols, ensuring that your business data is under round-the-clock protection. Alongside this, Appsonnet also guarantees your business's adherence to industry standards and regulations, keeping potentially expensive and reputation-damaging compliance issues at bay. With Appsonnet, you can rest easy knowing that your digital assets are secure and that your operations are within regulatory boundaries.
Optimal Cost Efficiency
A standout advantage of availing Appsonnet's managed IT services is the incredible cost efficiency it provides. Instead of diverting substantial resources towards creating and maintaining an in-house IT department, you can access the expertise of a fully-equipped IT team at just a fraction of the cost. Appsonnet's predictable monthly pricing model allows you to effectively plan your IT budget, ruling out any unpleasant surprises. This approach not only leads to a reduction in your capital expenditure but also significantly minimizes the risk of unforeseen IT costs.
Always-On Support and Boosted Productivity
In the modern business world, even seemingly minor technological glitches can lead to serious operational disruptions and consequent financial losses. However, with Appsonnet's 24/7 support services, a dedicated team is always ready to address any issues that may surface, ensuring downtime is kept to a bare minimum and productivity levels are consistently high. Appsonnet's proactive approach to IT maintenance helps identify potential issues before they can grow into sizable problems, thus ensuring smooth and uninterrupted business operations.
Beyond Mere IT Management
However, Appsonnet's Managed IT services offer more than just routine IT solutions. They provide you with the invaluable peace of mind that comes from knowing your business's IT infrastructure is being managed by seasoned, reliable professionals. This assurance allows you to focus your energy on what truly matters—nurturing and growing your business.
Essentially, Appsonnet's managed IT services function as a strategic extension of your business.
Discover the Magic of Appsonnet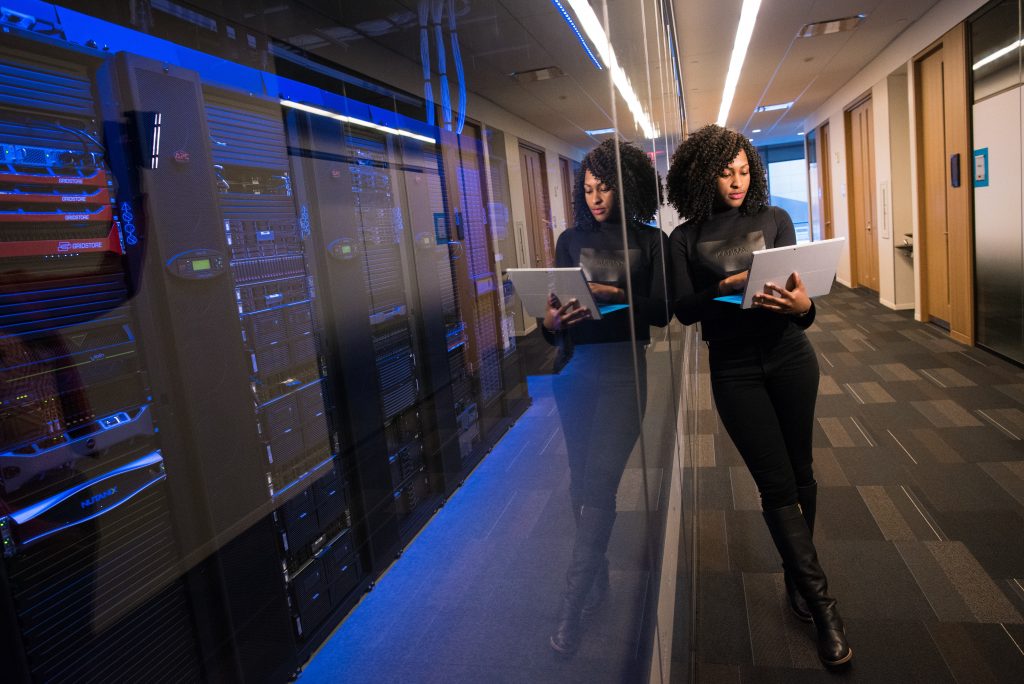 Instead of leaving your critical IT requirements to chance, why not entrust them to experts who are invested in your success? Experience the magic of Appsonnet's managed IT services and set your small-to-midsize business on the path towards sustainable, technology-fueled growth. Don't let technology-related challenges become a hindrance to your business's potential.
Ready for a Tech-Transformed Future?
Are you prepared to revolutionize your business with enhanced operational efficiency, heightened productivity, and robust security? It's time to delve into the world of Appsonnet's Managed IT Services. Contact us today for a free, no-obligation consultation, and discover how our bespoke solutions can be tailored to suit your unique business needs. Don't let technological hurdles hold you back. Embrace the future with Appsonnet and let us ensure that your IT infrastructure isn't just a business necessity, but a key driver of success. Click here to embark on this exciting journey today!